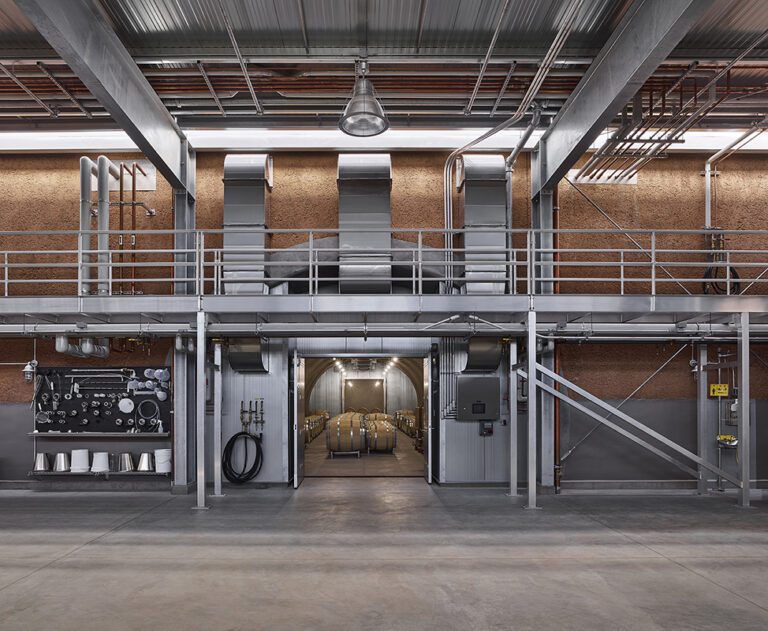 Transforming a countryside into a long-term sustainable ranch takes imagination.  Lee Hudson, proprietor of Hudson ...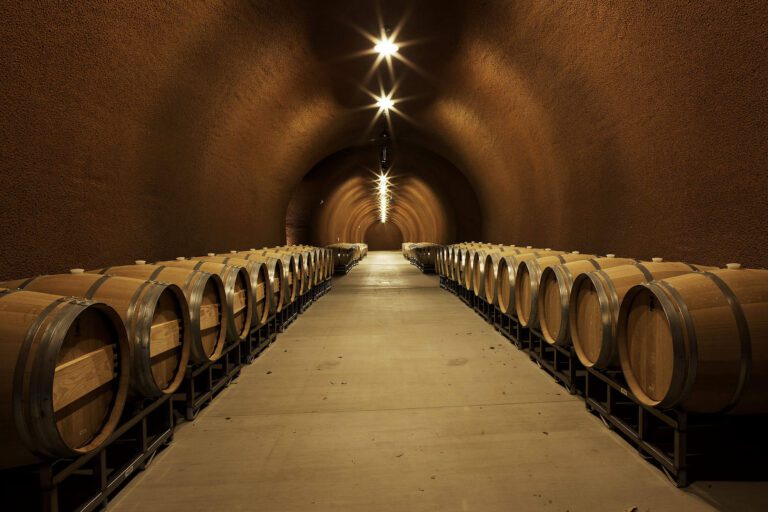 Building performance is a hot topic among design and construction professionals. This buzz phrase refers to a ...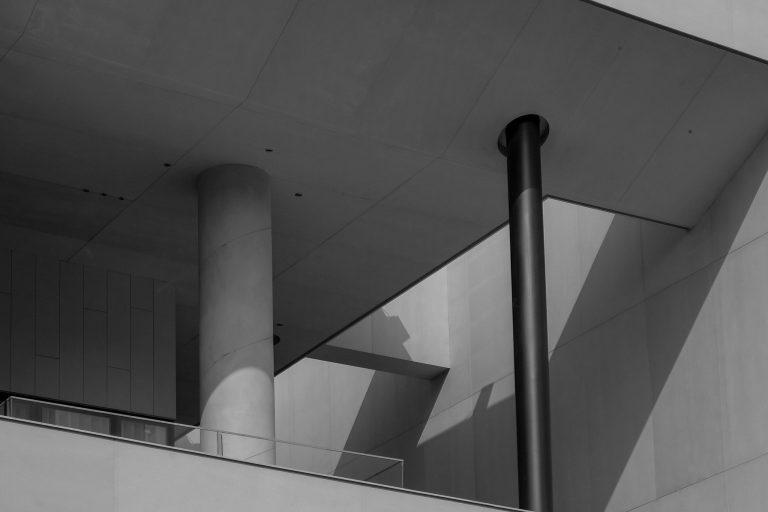 In my wildest dreams, I never imagined the Wine Country would evolve into the destination it has become today. ...
The real story of each project begins far before it is finished. Each project is a complex journey, and we work to make that journey both successful and enjoyable for our clients and teams. Follow Nordby News to gain knowledge, insights and ideas shared by our team and curated over four decades of building in the region. Our goal is to start conversations, address current events and bring to light new construction applications. If you have a media opportunity, please follow the link to connect with a member of our team.