Trusted by architects
We truly are the architect's partner. As shepherds of the design vision, we have the ability to not only execute the design, but creatively address challenges in the field. Our progressive and thorough approach to the pre-construction process enables us to work alongside the architect to maintain the integrity of the design, while our attention to detail allows us to bring the architect's vision to life.
Preferred By Wineries
With the deep knowledge that comes from building over 100 wineries over four decades, we can be a trusted partner in the development of both production and hospitality facilities. Our strong regional network enables us to assemble highly qualified teams with a unified understanding of the winemaking process. Through decades of experience in the construction of caves, we have earned the trust of winery clients throughout the region.
CUSTOM WINERY & CAVE CONSTRUCTION PLANNING RESOURCES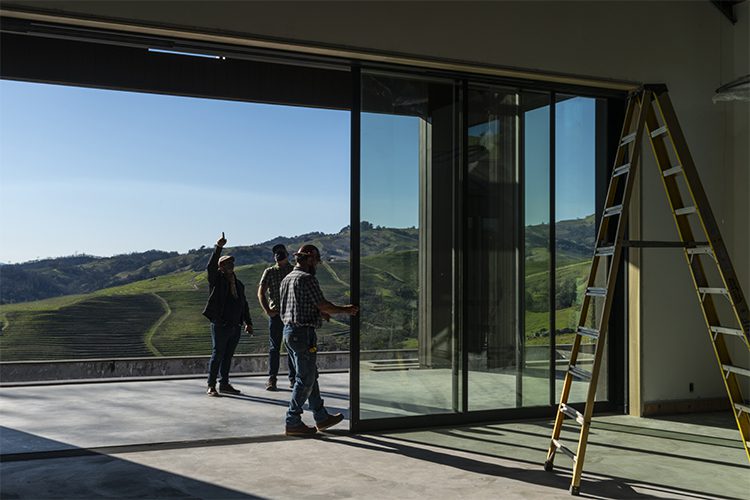 The American Institute of Architects (AIA) is known for bringing together licensed architects, industry ...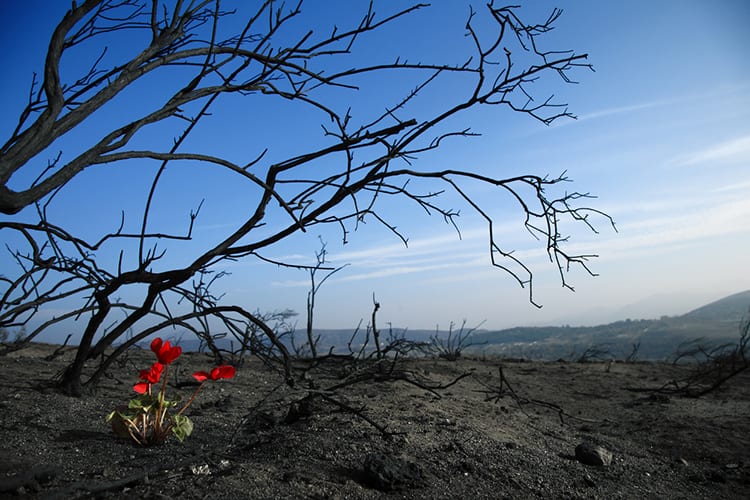 The past two months have left many Sonoma & Napa County residents wondering, "Why us?"  How many times can we ...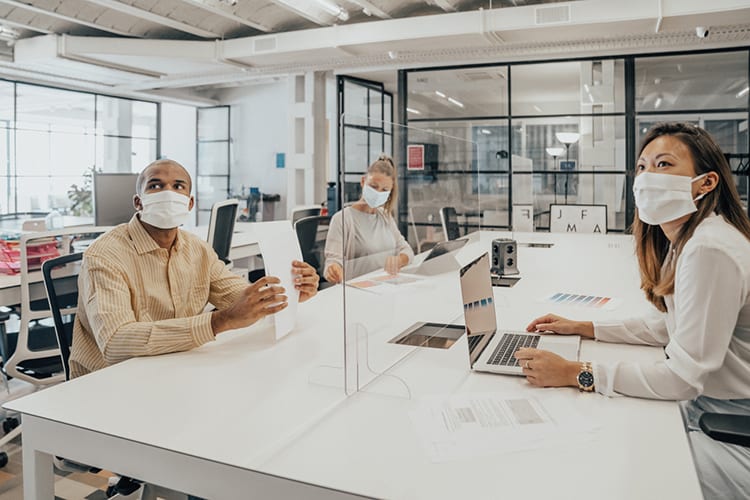 Abstract about the relevant article that can be captured within a couple of sentences. This should include a statement of value, indicating what the reader can expect to gain from reading the article.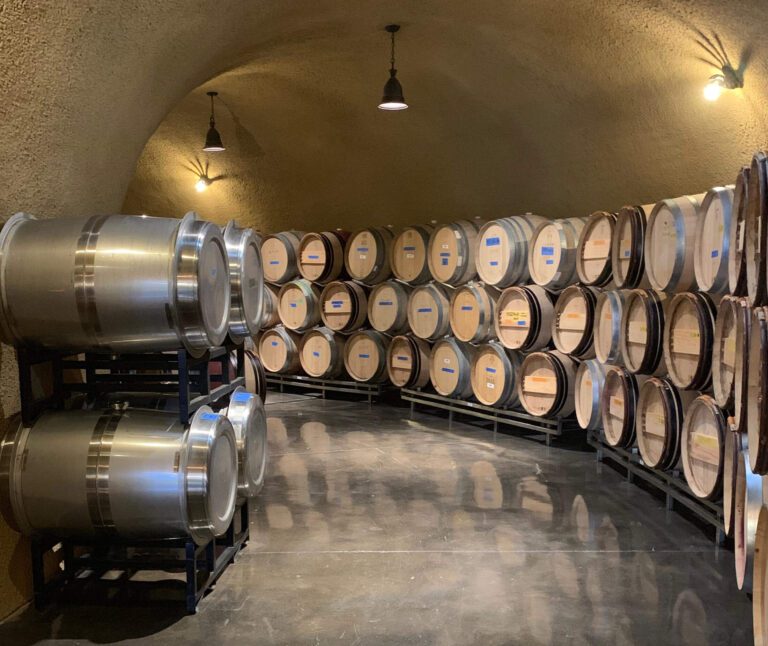 You could say an underground wine cave is Earth's answer to the wine fridge. Varying in size and use, these spaces ...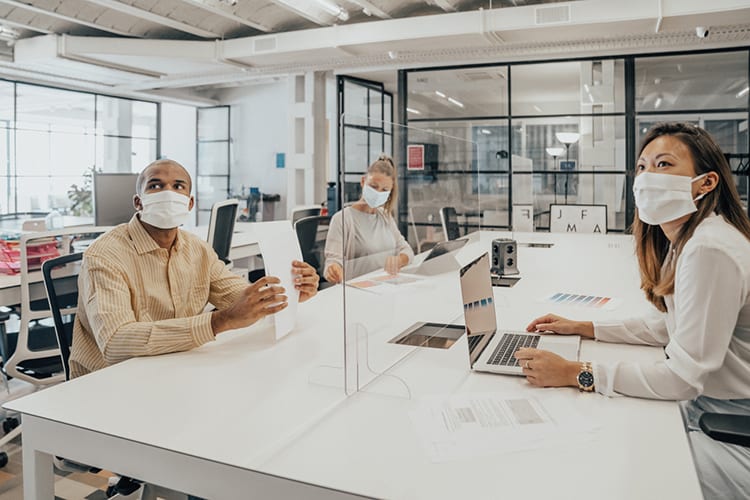 Over the last year, we've seen many changes to the way we work and live, shifting communication to the digital ...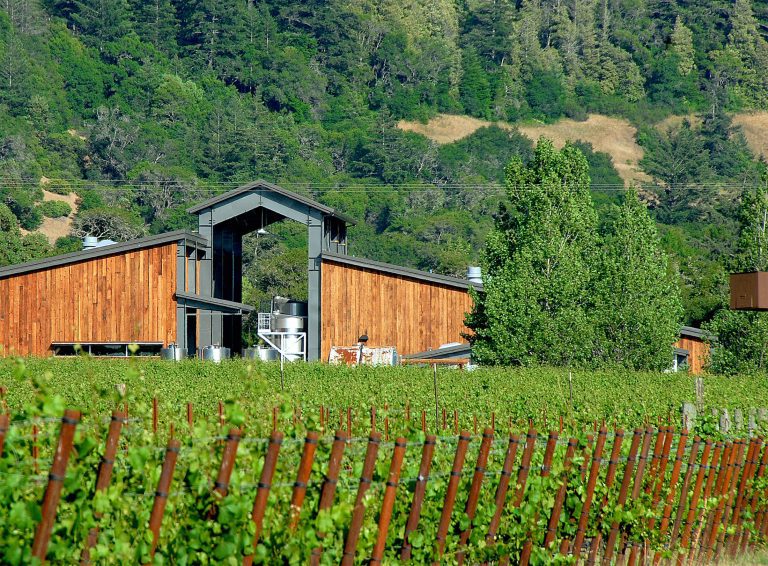 Given California's track record with natural disasters, it's easy to say that we are no stranger to unforeseen ...
Schedule a meeting with the team.
Collaborate on designs in progress, validate cost models, discuss partnering on a client account, or simply meet our team!
Contact Us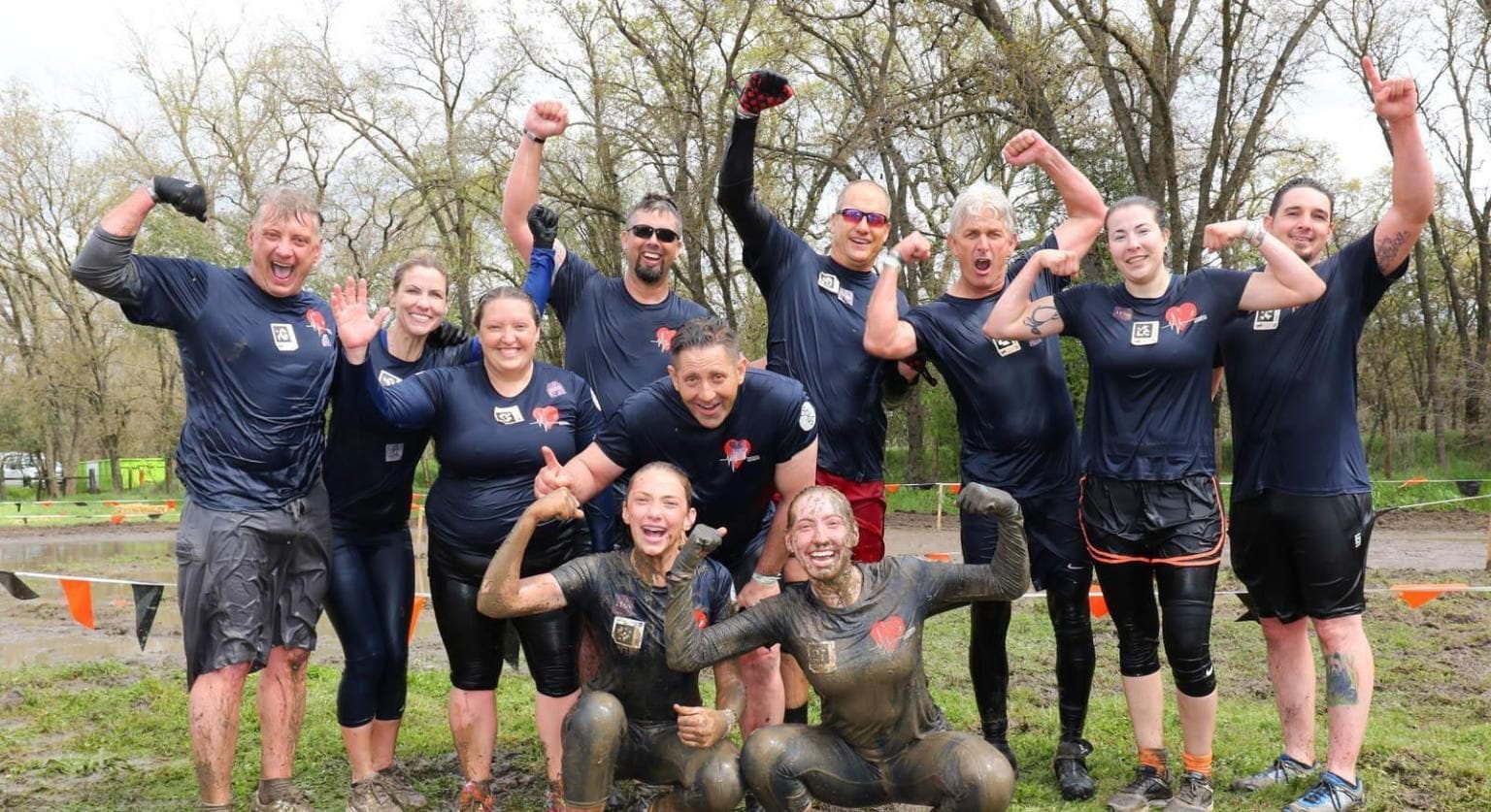 March 17, 2022
Nordby takes pride in our community. Expanding from Northern California into Idaho, we put great emphasis on continually finding ways we can give back and build relationships. Continue to check back in on our growing list of ways we get involved.